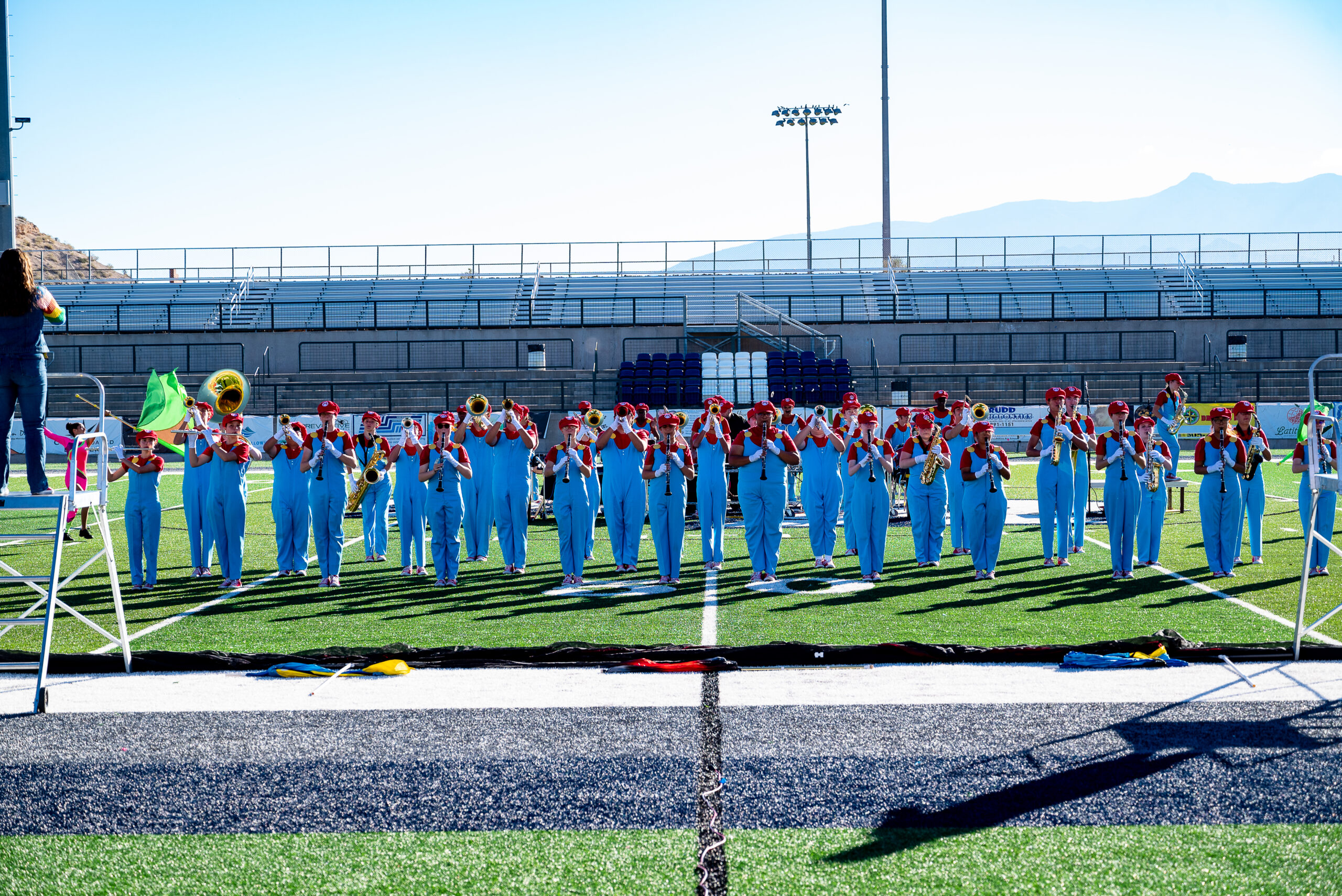 Marching band expenses vary each year. Below is a list of activity fees and other information. Click here for a list of FAQs. Click here for uniform information.
List of Activity Fees and Marching Band Expenses
SHS Bands Base Activity ("Lab") Fees* (paid through ParentVue directly to the school):

Marching/Symphonic Band
Concert Band
Jazz Band
Steel Band
*Total activity fees are capped each year per student for any students in multiple ensembles.
Instrument Rental Fee (not paid by students using personal instruments)
Uniform Fees (paid only by Marching Band & Color Guard students)
Marching Band Expenses (paid only by Marching/Symphonic Band students)
Winter Guard Expenses (paid only by Winter Guard members)