Thank you for visiting the Band Boosters volunteer page! Our band program and students benefit greatly from family involvement, and we need many volunteers to make the program successful! Please read on to learn about all the ways you can help the band program. In addition, volunteering can help your student earn a letter! Click here to learn about service points and lettering.
If you'd like to sign up to volunteer on one more committees, please scan the appropriate QR code or send email to our Volunteer Coordinator at volunteers@sandiabandboosters.org. Thank you for your support!
State law requires that all volunteers have a valid background clearance. You can apply for or renew a supervised volunteer clearance here. Certain volunteer positions require an unsupervised volunteer clearance, which is initiated by the school principal. For more information about what type of clearance you may need, please contact the booster president at president@sandiabandboosters.org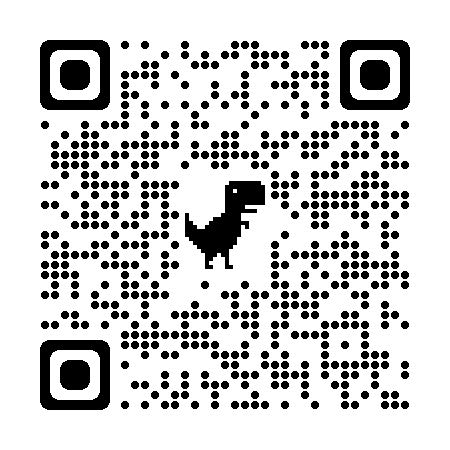 Craft Fair (Fall) and Matador Market (Spring)
These two events are the LARGEST and MOST IMPORTANT FUNDRAISERS OF THE YEAR, and both require a lot of student and adult volunteers.
Committee volunteers will begin set up the day prior to each market, including marking vendor booths, hanging signs, general campus cleanup, and organizing students groups for the event day.
On the day of each event, volunteers help set-up and tear down the craft fair, organize students, coordinate parking, and assist vendors.
It's a great time bonding with other parents, students, and our vendors!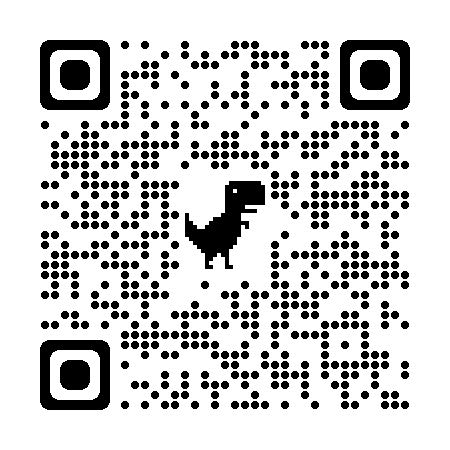 Hospitality Committee (Fall & Spring)
The Hospitality Chairperson and Committee coordinates the Hospitality Suite during Craft Fair (Fall) and Matador Market (Spring) for volunteers and students.
This includes meal planning and procuring food donations, as well as providing coffee and breakfast for volunteers, and serving/cleanup of midday meal and snacks to keep our students and volunteers fed and energized throughout the day.
A budget is provided for a portion of the needed food and supplies.
Fundraising Committee (Year-Round)
This committee works closely with board members to coordinate fundraisers, with the exception of Craft Fair and Matador Market.
We have many established fundraisers for the boosters, including a business sponsorship drive, car washes, restaurant nights, butter braids sales, poinsettia sales, silent auctions, and letter jacket sales. This committee will organize and advertise these events, as well as working with the Volunteer Coordinator to solicit necessary volunteers.
In addition, we are always looking for new ways to fundraise and encourage this committee to research new ideas!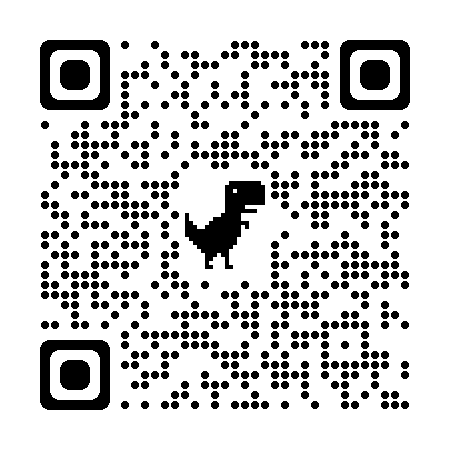 Uniform Team (Year-Round)
This is a busy, but very exciting committee! Members will assist the Uniform Chairperson with organizing uniforms for marching and concert bands, as well as helping out at the uniform fitting and return sessions. Each band has a prescribed uniform. Marching band students will transition to Wind Symphony uniforms after marching season is over.
Committee members also assist band members in getting "bling" on and off at all games and competitions. This committee spends lots of time with the band students!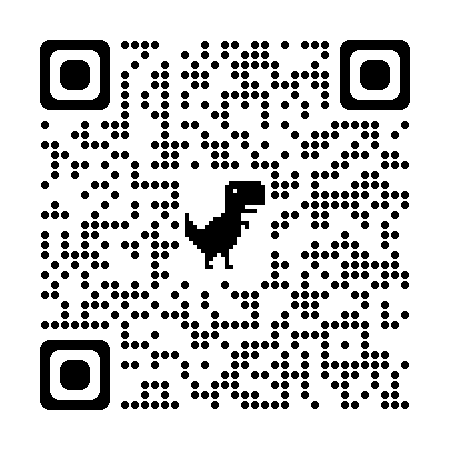 Bus Chaperones (Fall Marching Season)
Help with chaperoning the band on bus trips to football games, competitions, festivals, trips etc. Also help the band get ready to march, pass out food, drinks etc. at football games and competitions.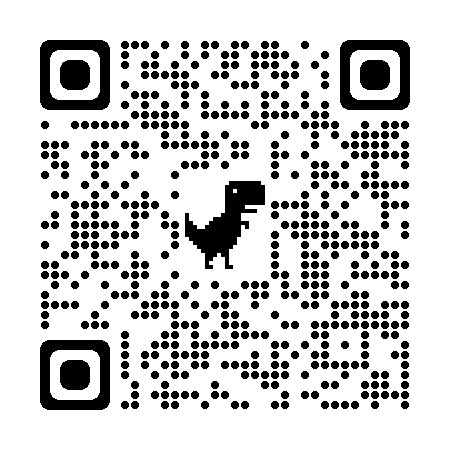 Pit Crew (Fall Marching Season)
Pit Crew volunteers drive the truck, unload/load, assemble/disassemble props at rehearsal and competition sites, as well as assist in moving large props/tarps to the performance field/venue.
Volunteers should be able to repeatedly lift heavy loads and work as a team for safe and timely action.
Third-Quarter Dinner and Water Crew (Fall Marching Season)
The Band Boosters provides water and dinner for the band and guard during football games and competitions. This committee coordinates getting water to and from the venue, ordering and picking up the food, and serving the students.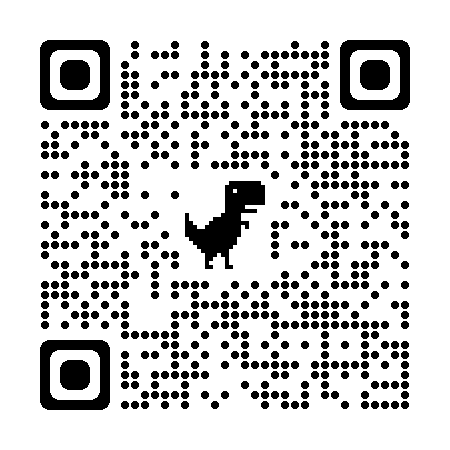 Pizza Under the Stars (Fall)
Organize and/or assist at this family night out, which includes pizza and a concert with performances by the Marching, Concert, Jazz, and Steel bands.
This committee will handle pre-concert pizza sales, pizza and drink distribution before and during the concert, and will work with the Fundraising Committee to host a silent auction.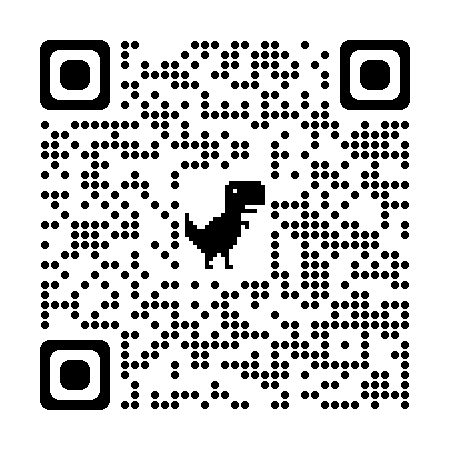 Talents, Trade, and Time (Year-Round)
Do you have a talent, trade, or time that you are willing to share to help the Sandia Band Boosters? We need all sorts of people throughout the year such as drivers, welders, carpenters, cooks, artists, organizers, computer, website and social media savvy people, bookkeepers, writers, etc.
Pageant of Bands Committee (Fall)
This event has been canceled for this year, but will hopefully be back next year! Volunteer the day of Pageant of the Bands to fill the required quota of volunteers for the Band Boosters to receive payment for our time throughout the year. Sania's POB representatives attend meetings 10 months out of the year and need the support of volunteers the day of the pageant. Duties are assigned the day of the pageant. Shifts are a few hours and volunteer times are scheduled so that they will not interfere with watching our band perform.
End-of-Year Banquet Committee (Spring)
The End-of-Year Banquet Committee coordinates the Awards Banquet for the band students, including but not limited to location, meals, and decorations. The committee researches possible locations for the event, and plans food, advertising, decorations, and more, submitting proposals to the Board for approval in advance of the event.