Annual Fundraising Opportunities
While Craft Fair and Matador Market are our biggest fundraisers, the boosters hold various other fundraisers throughout the year. Please scroll to see all of the fundraising opportunities. We are always looking for new ideas to fundraise! Contact our fundraising chairperson if you would like to help or propose a new opportunity!
Smiths Food and Drug donates .05% of every purchase you make to Sandia Band Boosters if you register with their Inspiring Donations program. They have changed their enrollment process and require re-enrollment annually. Check to make sure Sandia Band Boosters is your preferred non-profit! It only takes a few minutes to enroll and every donation makes a big difference to the band.
Restaurant and Event Nights (Year Round)
Local restaurants and venues will host a dinner/event night for the boosters, typically mid-week. Participants show a flyer when placing their order or entering the events, and a proceed of each sale goes to the band. Examples include: California Pizza Kitchen, Twisters, Grassburger, Skate-o-Mania, and Kelly Jo's Designs by Wine.
Silent Auctions (Year Round)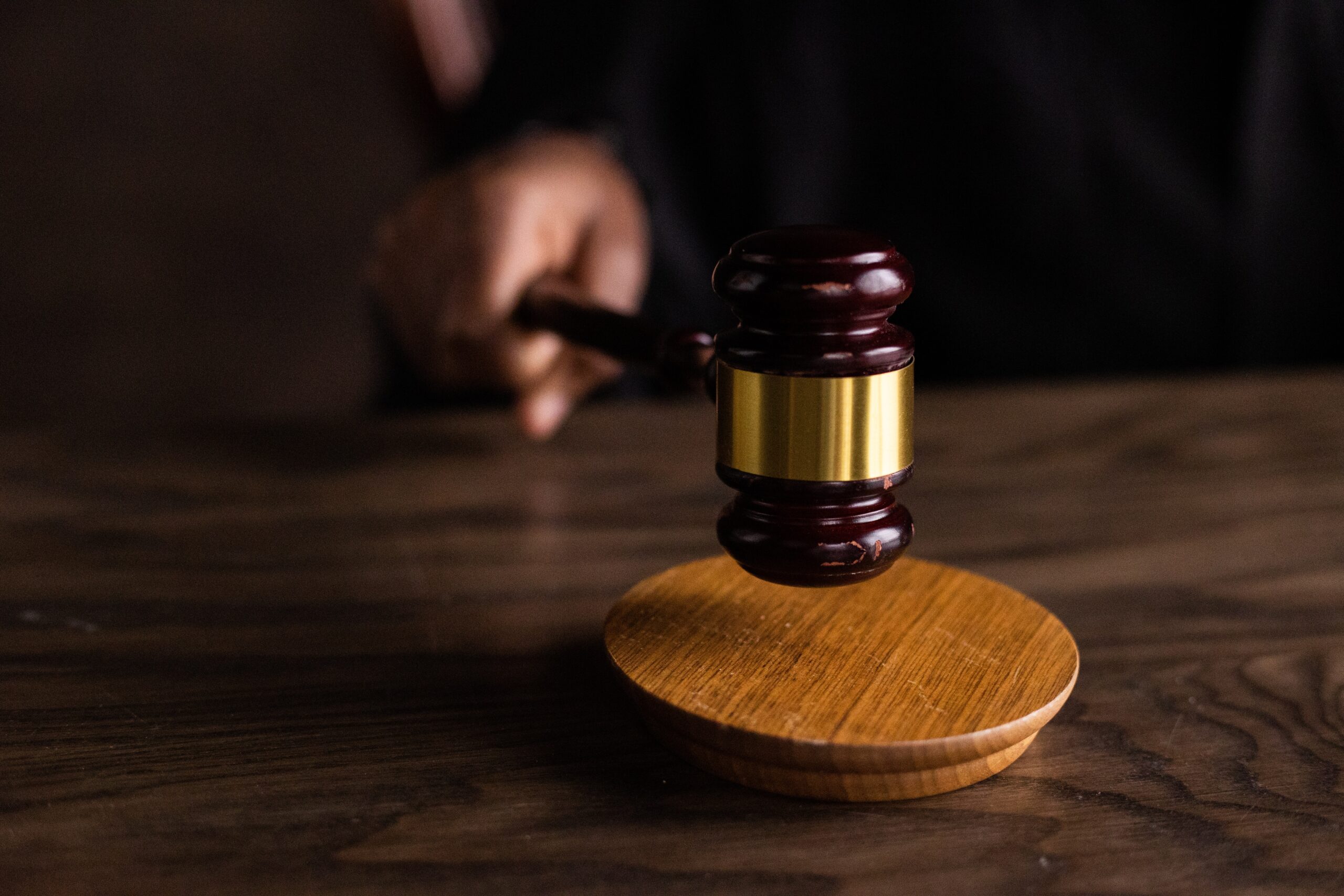 The boosters hosts several silent auctions featuring donated items from craft fairs throughout the year during band concerts.
Sponsor Advertisement Sales (Early Fall)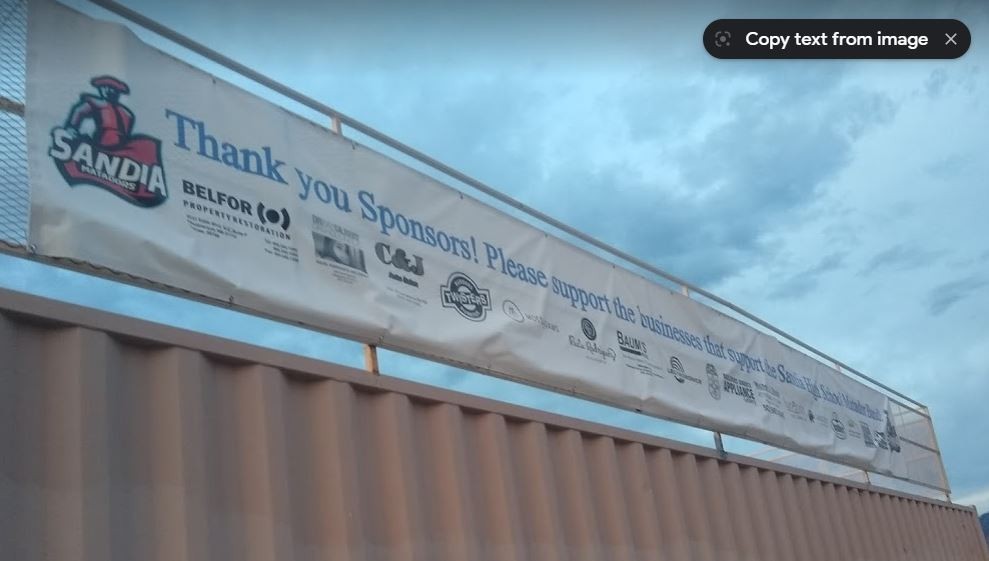 Each year we ask for sponsors from the community to help us with band expenses. Sponsors are featured on our band fan gear that is worn and loved by band fans throughout the year. We also have sponsor banners proudly displayed on our marching field practice box. Banners travel with us and are displayed at competitions and games. We also feature sponsors on our web page. Because band students help find sponsors, 10% of each sponsorship they sell goes directly into their travel account.
Car Washes (Early Fall)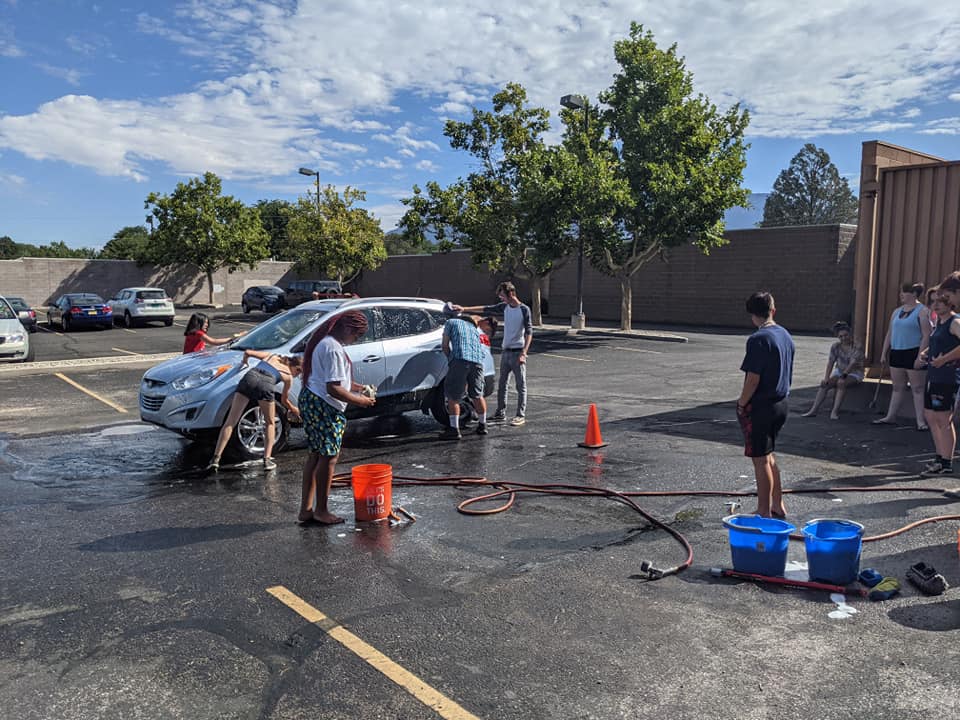 Each year we schedule at least two car washes, one in August and one in September. Student and parent volunteers work a morning and/or afternoon shift. Students also bring their instruments to busk and draw in customers.
Sprouts Donations (Early Fall)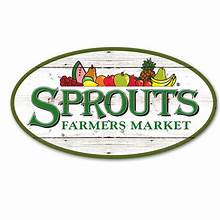 Sprouts has generously donated gift cards to purchase fruit and snacks for events. Requests for Sprouts donations must be made two months in advance of events.
Pizza Under the Stars (Early Fall)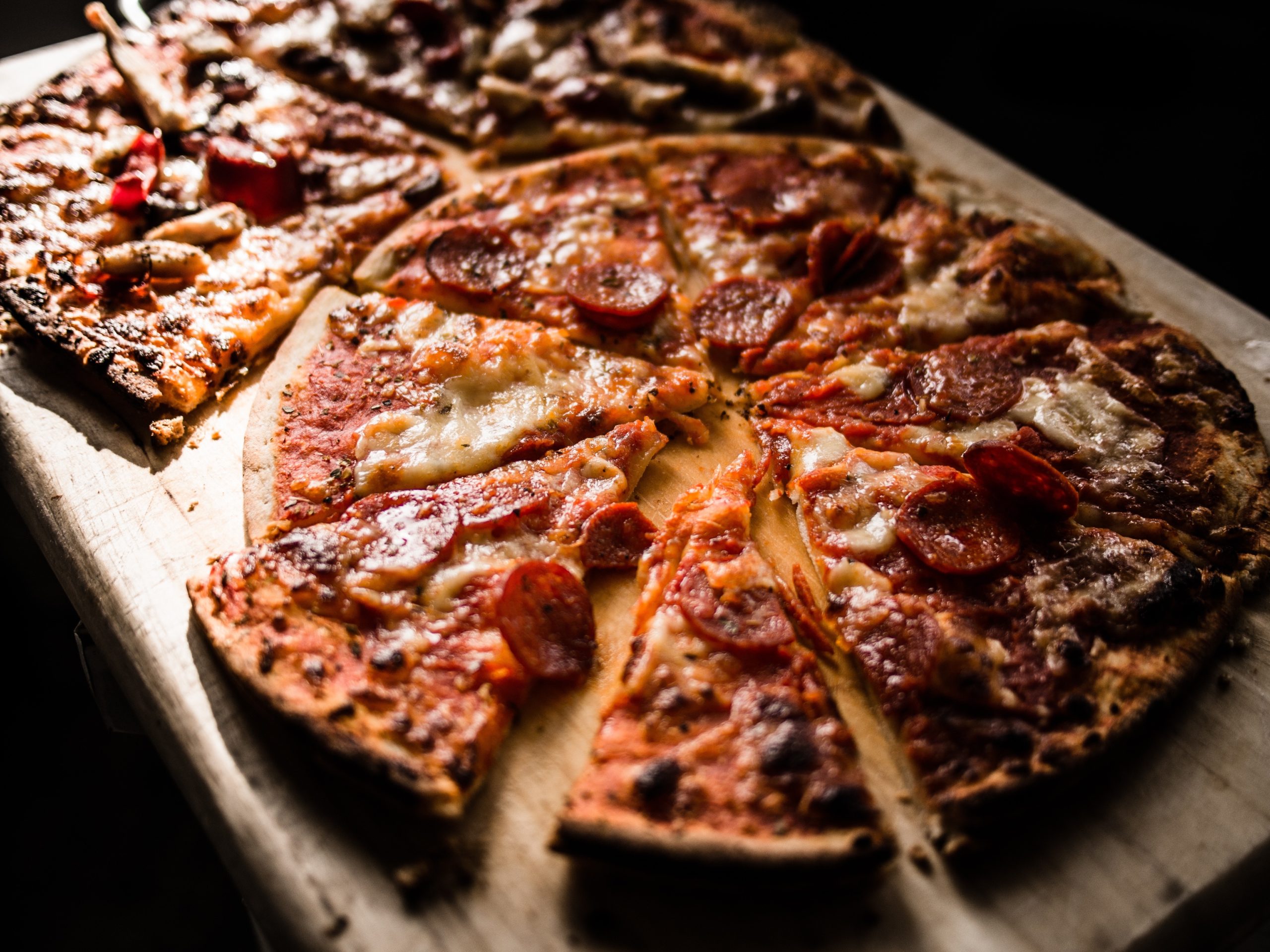 All Sandia bands perform for friends and family, while enjoying pizza and a drink. We pre-sell pizzas for this event, along with hosting a silent auction, and small band merchandise. Some pizza slices are also available for purchase the day of the event.
Letter Jacket Sales (Early Fall)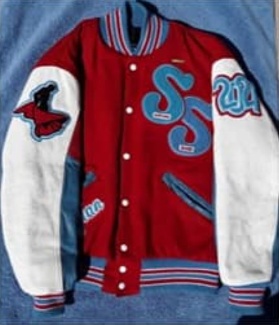 Gardenswartz Team Sales hosts a one or two-day letter jacket event for all students, not just band students. Students can reserve a time slot to order and customize their letter jacket. No tax is charged, and the boosters gets a percentage of each sale.
Butter Braids Sales (Late Fall)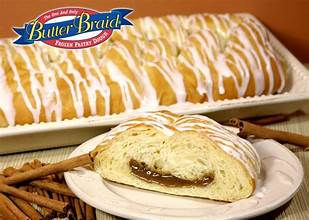 Students sell frozen dough goods as an individual fundraiser for their travel accounts.
Poinsettia Sales (Late Fall)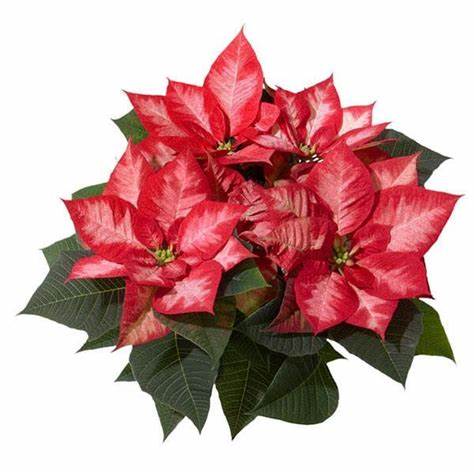 The boosters sells poinsettia plants for the holidays. Typically, several beautiful varieties are offered. The grower delivers the plants to the band room in late November, in time for the holidays.