CURRENT NEWS:
Spring Trip 2020:
As you all know, the trip was postponed due to the COVID-19 Coronavirus!! We are working with Bob Rodgers travel to see what we can work out. Please follow the Facebook page and the remind text messages as well as the newsletter for the latest information.
Instructions for getting your letter!
Mr. North has provided guidance for those of you trying to letter. Please download and read the PDF file by clicking HERE.
The latest service points chart can be downloaded by clicking HERE. See how many service points you have accumulated as of March. Does NOT include Keller Hall points. See Mr. North's letter guidance that you downloaded above.
covid-19 NEWS:
From Mr. North 4-14-2020:
APS is allowing us to hold a retrieval day for instruments. All students needing instruments (and only instruments) out of the band room should sign up on the registration form found on our Google Classroom page (class code nwfjbn4). Please be sure to read the rules and procedure as the process is very important. We had to submit this process for approval before being allowed to hold this event at all.
Thanks!
Dan Stouffer Opportunity Tickets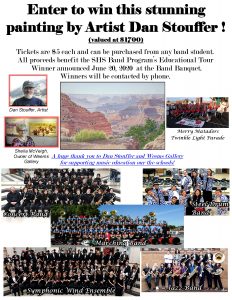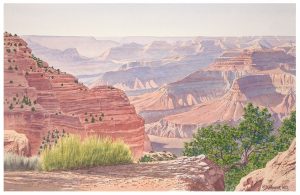 Tyler North – Director of Bands
–