Matador Bands
A Tradition of Excellence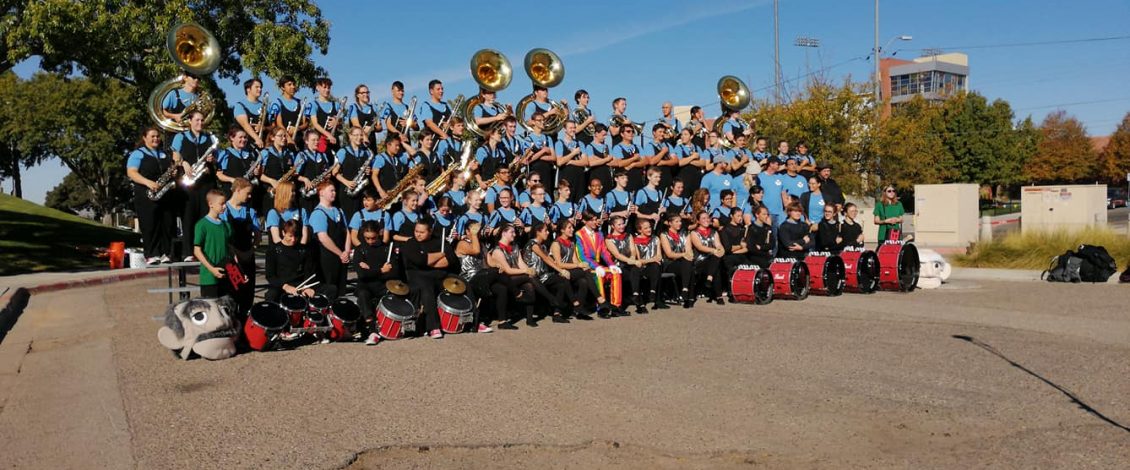 THANK YOU SPONSORS!!!
Please support the local businesses that support Matador Bands.
Our 2021 Band performance schedule is now available here!
Please note that dates may be added, deleted or rescheduled. Times on the schedule are call times and locations for band members. Parent friendly schedule to be released soon.
The Sandia High School Matadors Bands and Guard Teams are happy to announce our upcoming fundraiser. This event will raise money for the bands and color guard team general funds as well as help students earn participation points. Please join us for a day of sudsy fun and team work.
Saturday August 28th
Car wash: 10:00am-2:00pm (volunteer shift 9:30-2:30)
Buffalo Wild Wings: 8505 Montgomery Blvd NE, Albuquerque, NM 87111 (Montgomery & Wyoming)
Event Contact: Cassie Cadwell 505-573-2757
Student and adult volunteers are needed to make this event a success. Minimum requirement is 15 students and 5 adults but the more the merrier!Student volunteers will receive service points towards lettering requirements for both their time and for their parent/guardian who help with the car wash.Musicians are encouraged to bring their instruments to join a shift to busk along Montgomery – Color Guards are encouraged to bring their flags to perform alongside the band on Montgomery during the event! We will have 20 minute shifts where everyone will rotate between washing cars, drying cars, busking and a break.
Dress Code: Dress to wash cars, but plan to adhere to Sandia's dress code (no bathing suits).
Click on the SIGN UP button to add your name to the volunteer list.
Thank you, GO MATADORS!
2021-2022 School Year Contact Information
It's that time of year again!
Hello SHS Matadors!
The 2021/2022 Band Season will be here soon and to get communications out to our wonderful band families we need to gather up some information….
The Band Boosters are requesting contact information for every band student, guardian or parent that would like to receive updates and communications.
Please click Sign Up then the Submit and Sign up to enter your Name, Email address and Cell Phone Number. Each student and parent/guardian will need to complete a "SIGN UP" separately.
So that we know which band student the adults belong to, we are asking for your students' name and band or guard associations.
Information gathered is for use by the Sandia High School Matador Band only and will not be shared or sold.
GO MATADORS!
Tyler North – Director of Bands
New Mexico Music Educators Association 2021 Educator of the Year
Tyler North is currently the Director of Bands at Sandia High School where he has taught in various capacities for almost 20 years. Presently, Mr. North serves as director of 2 concert ensembles, 1 jazz ensemble and a steel ensemble as well as directing the Matador marching and athletic bands. During his tenure at Sandia High School, these ensembles have consistently garnered first-division ratings at festivals around the state and country. In addition, the Sandia Wind Ensemble was named the NMAA Centennial Band in May of 2012.
Before beginning his career at SHS, Mr. North received his undergraduate and graduate degrees at Fort Hays State University (Hays, KS) and the University of New Mexico (Albuquerque, NM) respectively. In pursuit of his post-secondary degrees, Mr. North has had the honor of working with many fine educators including Lyle Dilley, David Wilborn, Michael Robinson, Eric Rombach-Kendall and Bruce Dalby. Mr. North is also certified in both AP Music Theory and IB Music instruction.
Mr. North is an active member of the New Mexico Music Educators Association, serving as vice-president of bands for the Albuquerque district for 8 years and president for 5 years. Mr. North has also supported the future of music education by working with many student-directors over the years, many of whom have gone on to have wonderful careers of their own.
Mr. North currently resides in Albuquerque, New Mexico, with his wife, Jean (without whom, the last vestiges of his sanity would have slipped away years ago), his daughters Amara and Avalyn, and his yellow Labrador, Nana (without whom, his clothing would not have its customary coating of yellow dog hair).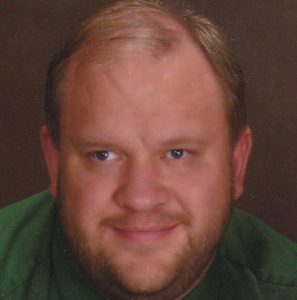 Location
Sandia High School Band Room
7801 Candelaria Rd NE

Albuquerque, NM 87110
Contact
Need additional assistance? Please contact us:
E-mail: admin@sandiabandboosters.org
Mailing Address
Sandia Band Boosters
PO Box 21627
Albuquerque, NM 87154